My poster was used for some educational manuals and videos.. well one manual and one of the videos is a rap video:
Biol005B Introduction to Organismal Biology for the University of California, Riverside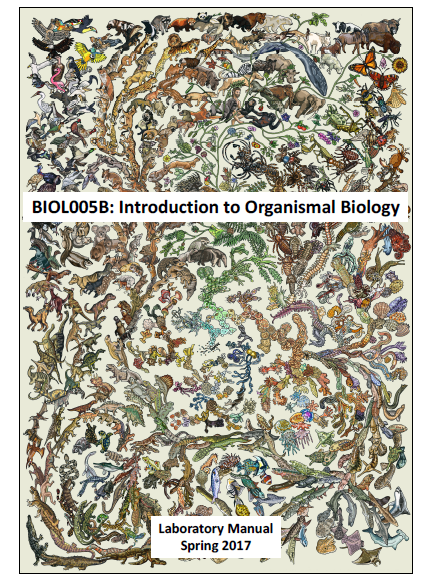 Bringing Silicon to Life
Scientists at Caltech "bred" a bacterial protein to have the ability to make the man-made bonds, a finding that has applications in several industries.
http://www.caltech.edu/news/bringing-silicon-life-53049
T.V.O.L. (This View of Life) – Baba Brinkman Music Video
Commissioned by TVOL Magazine
http://thisviewoflife.com
Pterosaurs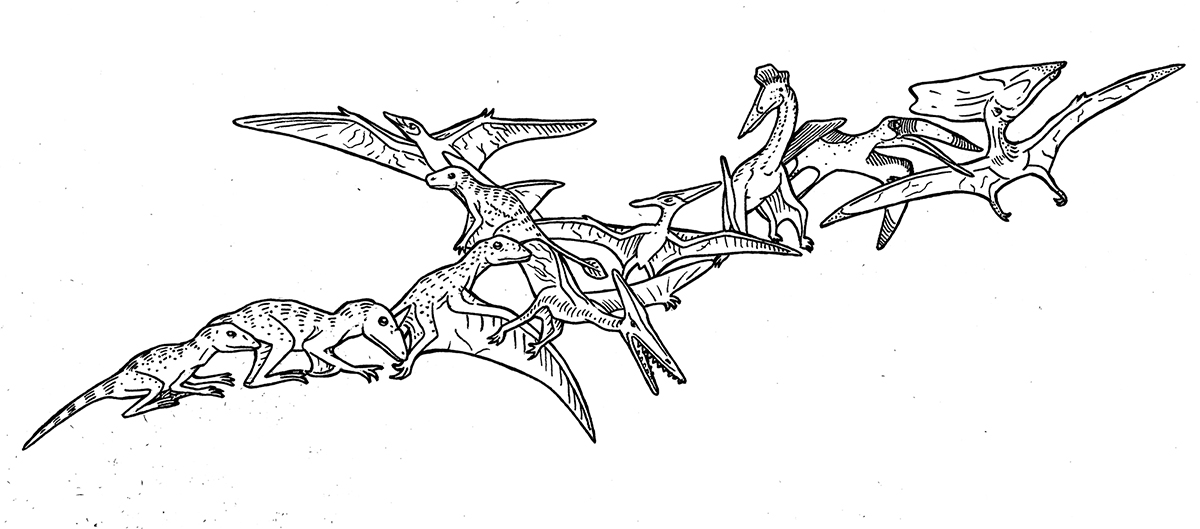 Full Tree Cadogram
I finally finished making cladograms and finding images that I plan to work from for my next drawings!!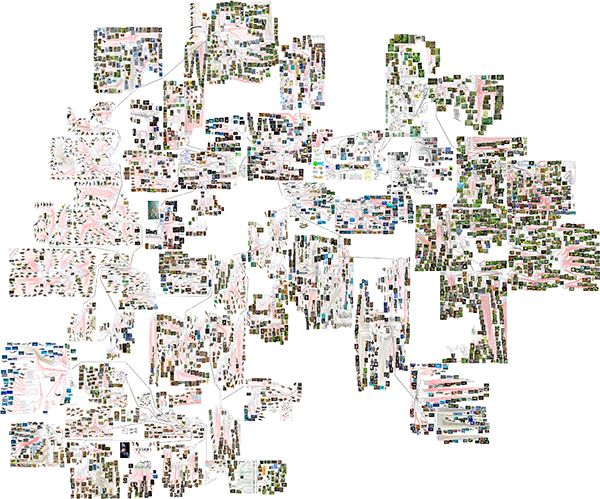 here's a close up: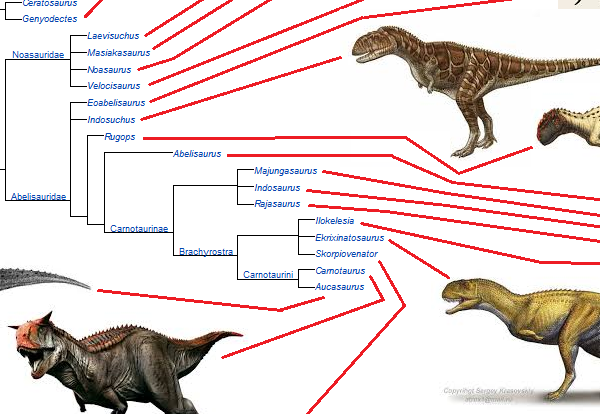 Chiroptera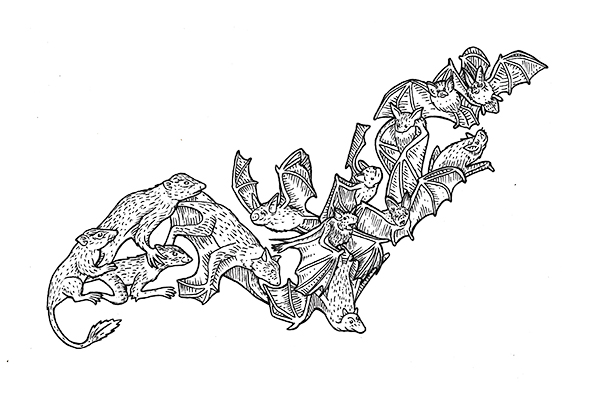 Amphibians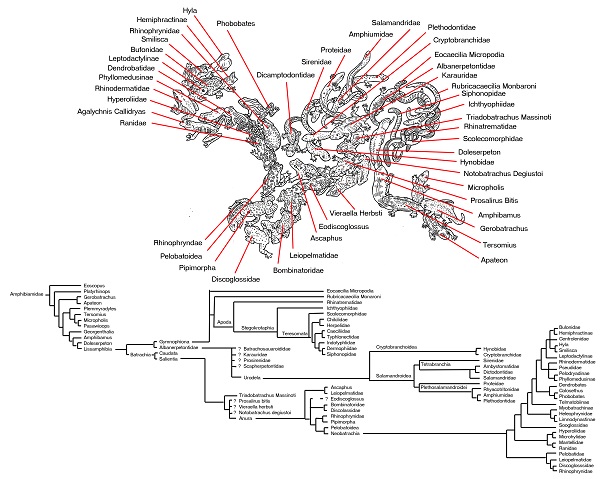 Primates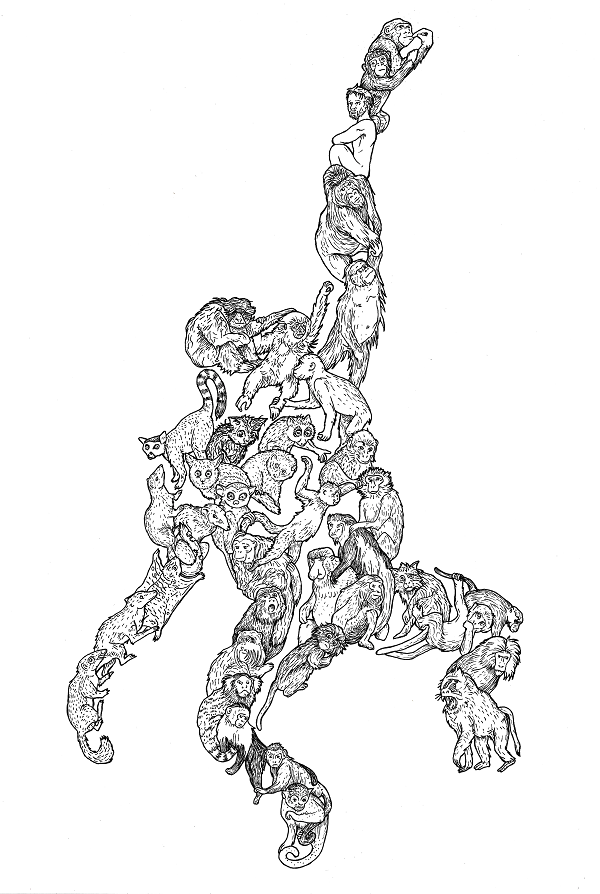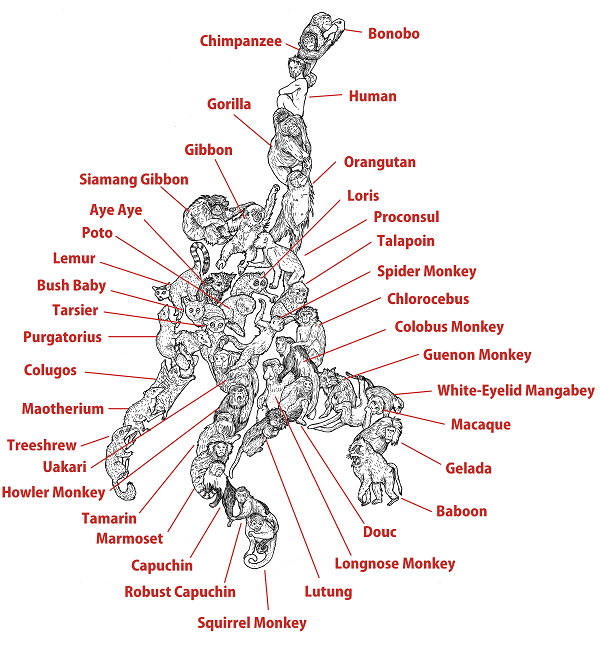 Crustaceans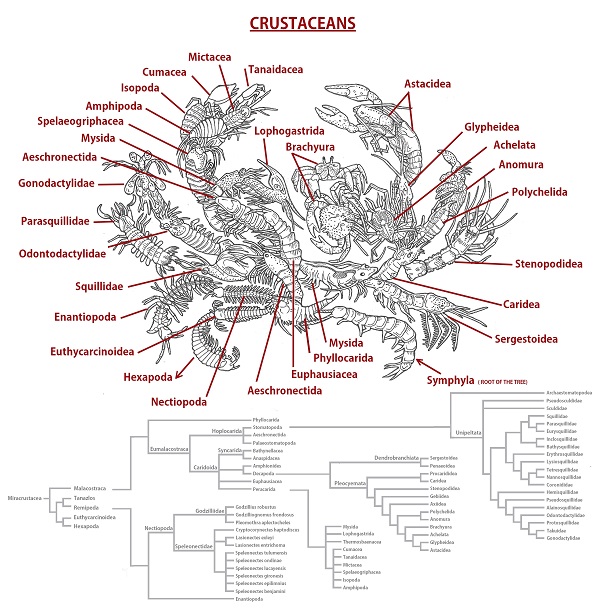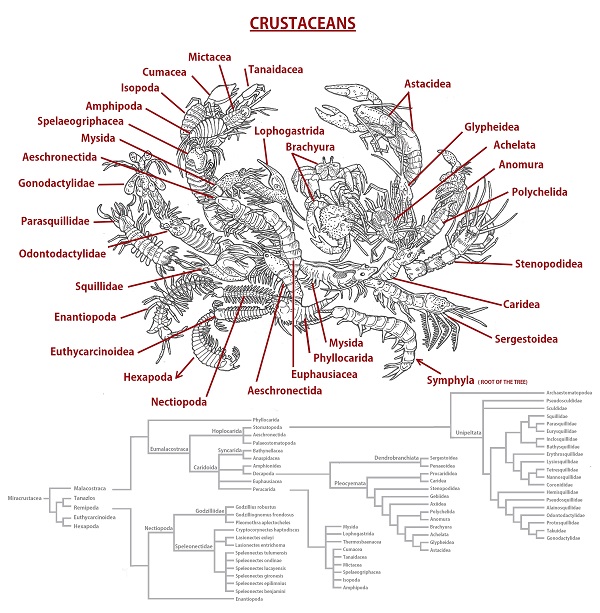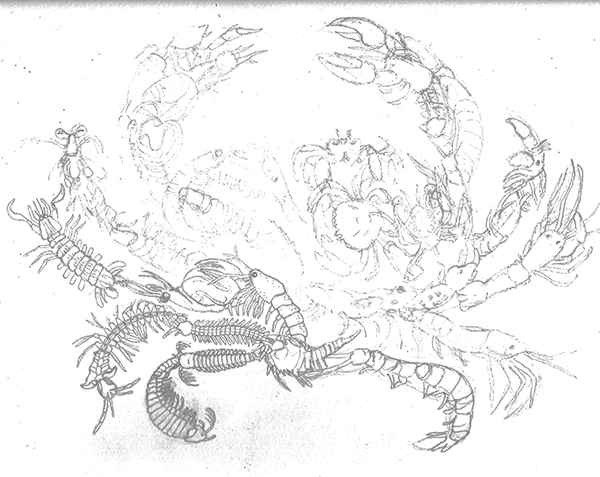 Plants
I thought that I should make a poster that was more focused on plants as they were neglected in my first poster. Here's what I've done so far.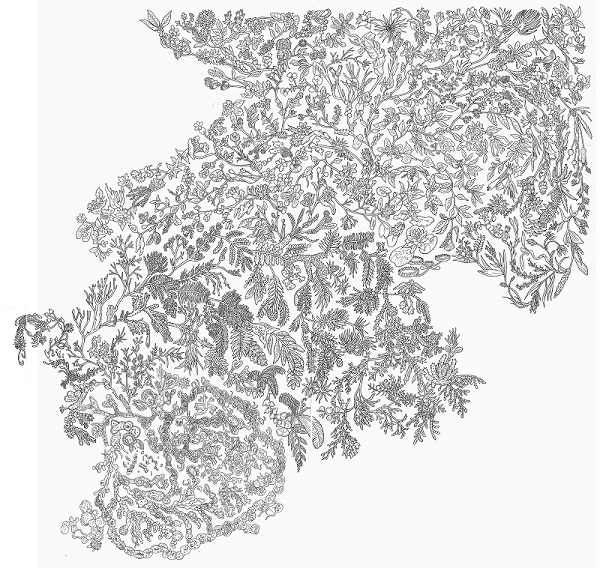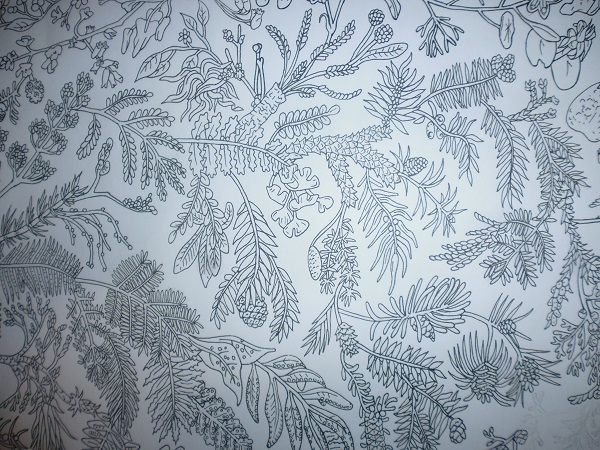 I also spent a bit more time looking at the earlier stages of cell evolution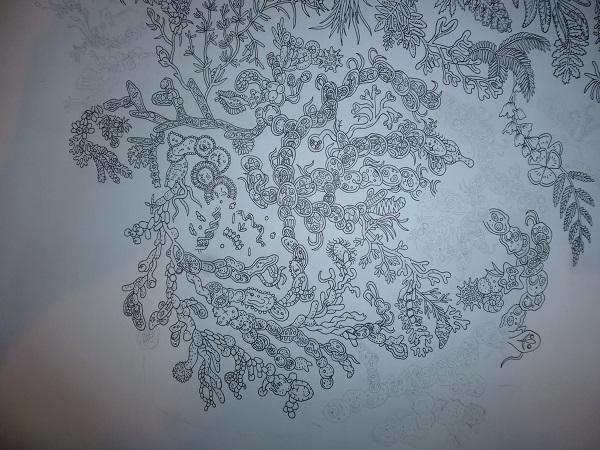 Cephalopods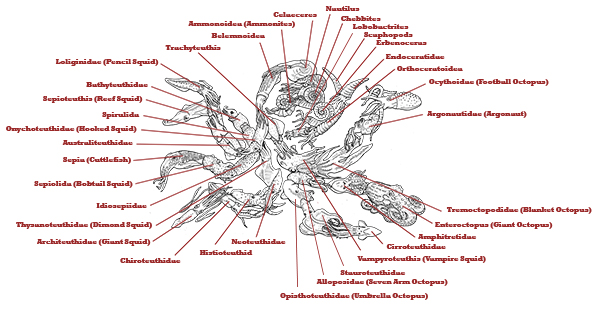 Turtles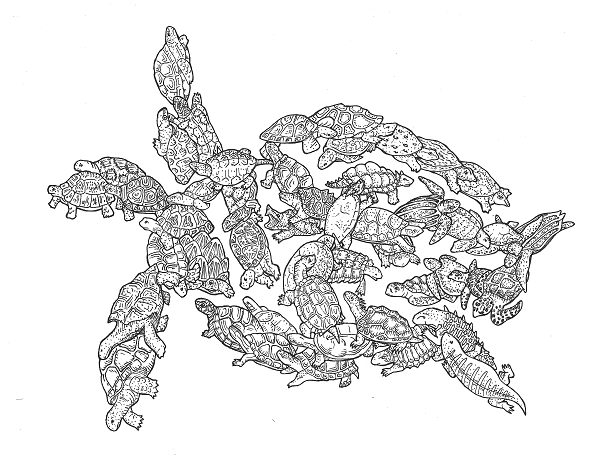 Chondrichthyes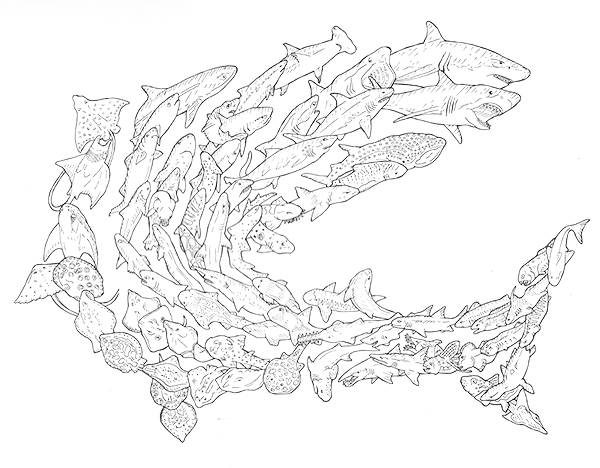 Letter from Attenborough
I sent him a poster (his work is my favorite form of research)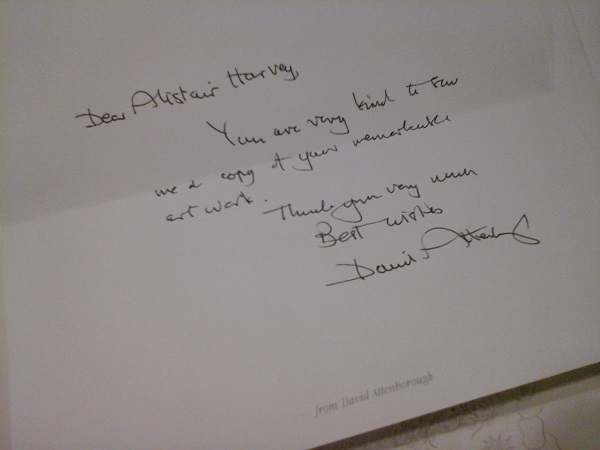 Evolution of Art
I made this and put it on a T-Shirt for a Christmas present.

Cladograms
I took a bit of a break after finishing colouring then I started to research more in depth and make cladograms in preperation for my next one. I might just make a few of certain branches of the tree for example plants, bacteria, insects.

Angiosperms
Colour Poster
My next step was to start colouring in my image. It was a lot more time consuming that I thought it would be. I spent a few months colouring it, I used photoshop, deleting the white areas then colouring underneath the black lines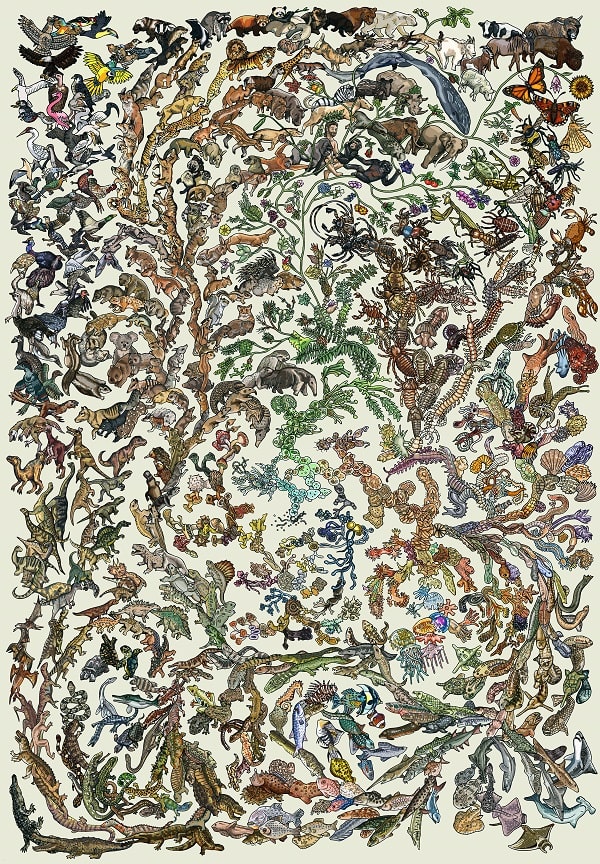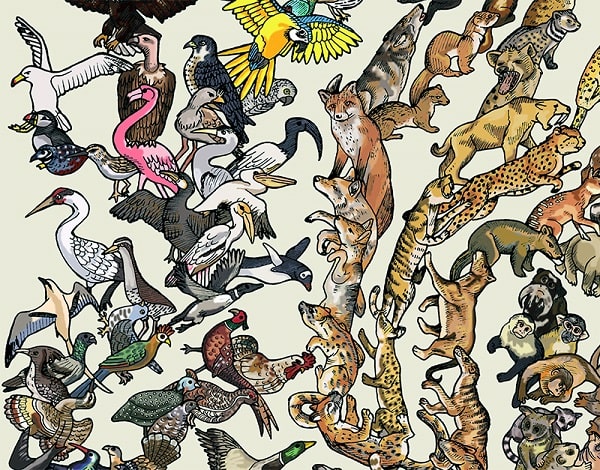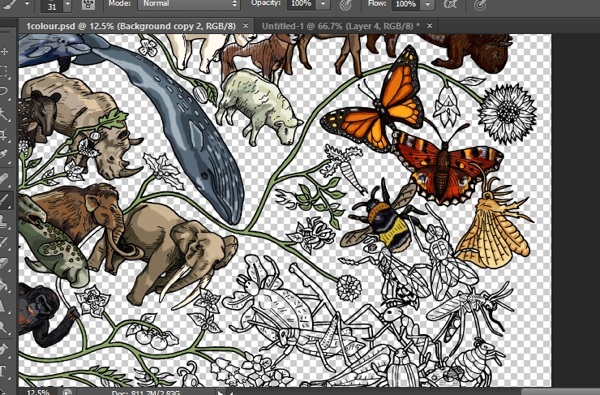 Developement ideas
I got it scanned and some printed out, I also took it to a screen-printers and got some screen prints done. I now have so many ideas of where to take it next.

I played around with the image for some possible T-Shirt ideas and for a poster for a local bar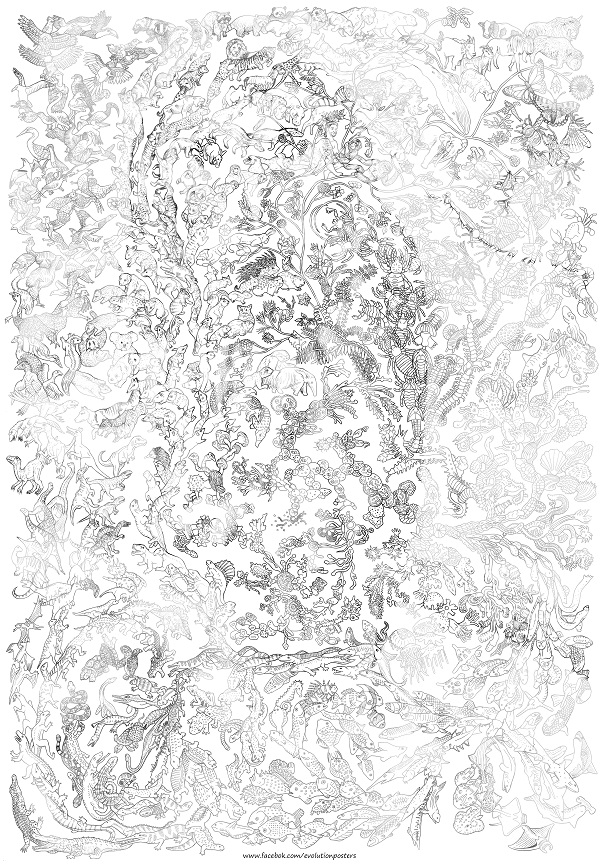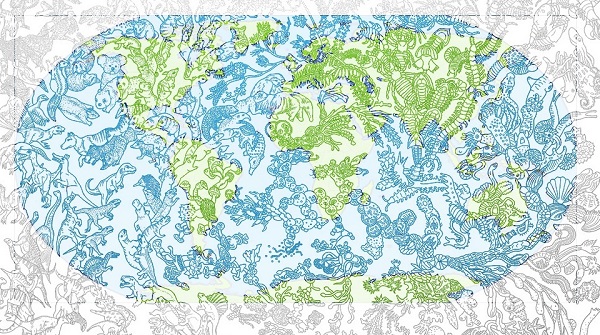 Black and White Poster
I hand drew my next attempt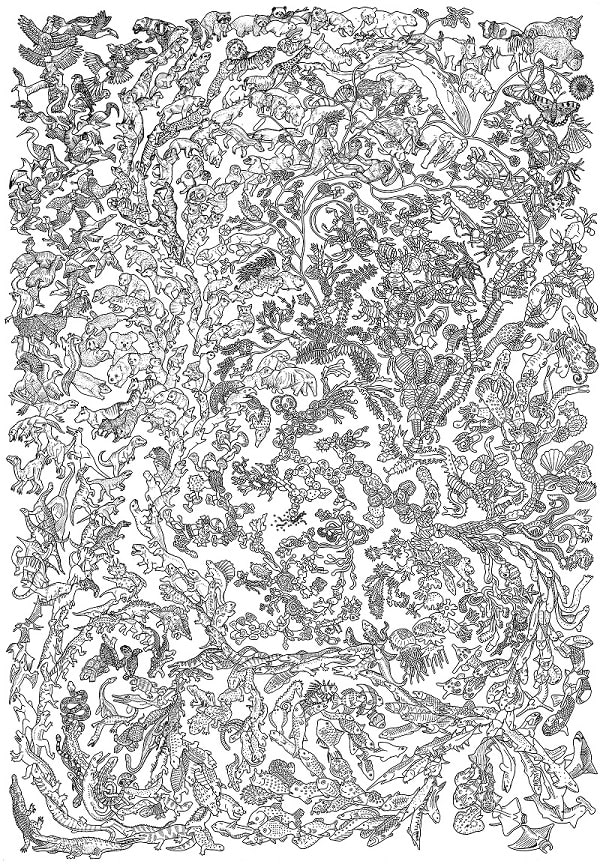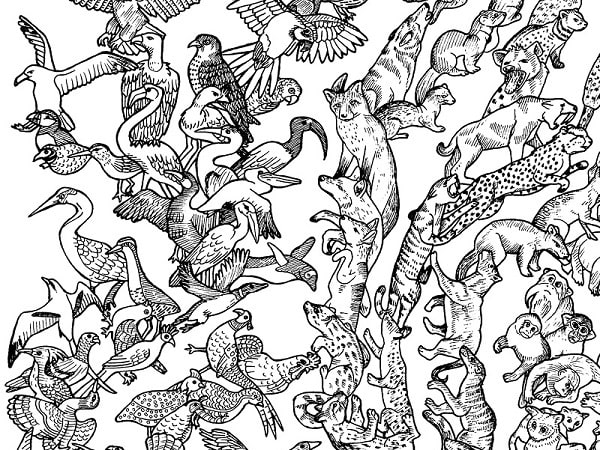 First Poster
This was my first attempt